News
---
Published: 29.07.2020
We are happy to announce that this morning the first four Nordex turbines of our 250 MW Syvash wind farm in Ukraine started to produce electricity. A few more months and all of the 63 turbines will be spinning.
Rokada Group is excited to be part of this huge project.
#rokadagroup #rokada #windfarm #windfarmofUkraine
#customdeclaration #brokerageservices #investmentfunds
---
Published: 21.07.2020
Recently we met the 4th aircraft - An 22"Antey" with humanitarian aid.
On the board✈️ :
500 patient monitors;
38 X-rays;
134 000 protective suits.
As usual the customs brokers of Rokada quickly cleared the cargo through customs. Then the equipment and personal protective equipment will be taken to the warehouses of the Naftogaz Group, and soon delivery to hospitals throughout Ukraine will be organized according to the list formed by the Ministry of Health of Ukraine.
May remind you that Naftogaz of Ukraine purchased 200 tons of humanitarian aid to Ukrainian doctors for amount over 500 million UAH.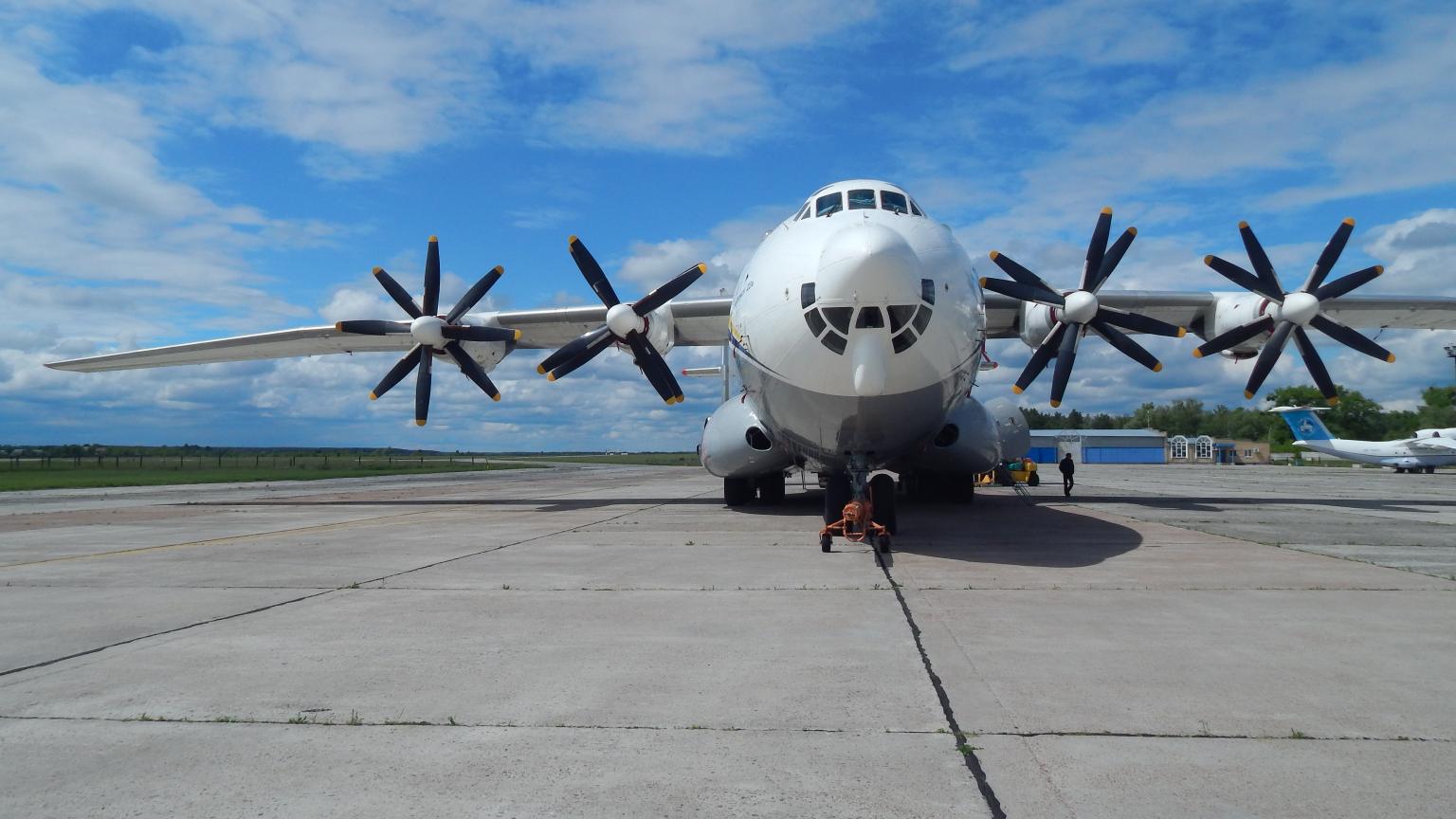 ---
Published: 17.05.20
Cooperation for the victory over the coronavirus
In early May, more than 140 tons of personal protective equipment and medical equipment arrived in Ukraine from China. The cargo worth over three hundred million hryvnias was financed by JSC & quot; Ukrgazvydobuvannya & quot; as part of a project with NJSC & ldquo; Naftogaz & rdquo ;.
He was transported from Tianjin by An-22 aircraft & ldquo; Antey & rdquo; and the An-225 & ldquo; Dream & rdquo ;. All medical devices, according to the specialists of the Ministry of Health of Ukraine, will be distributed free of charge among Ukrainian medical institutions.
We want to emphasize that this project has a purely charitable purpose.
MP & quot; Rokada & quot; LLC has been fruitfully cooperating with JSC "Ukrgazvydobuvannya", a subsidiary of "Naftogaz" for many years. And this time we were not on the sidelines and joined this important charity project. The company & quot; Castling & quot; carried out the adjustment of the logistics of the project - in cooperation with the State Enterprise & quot; Antonov & quot; charter flights were organized. And upon arrival and completion of quarantine control of aircraft, our staff promptly made a declaration and organized the transportation of such necessary cargo to hospitals in cities and towns. # covid19, #coronavirus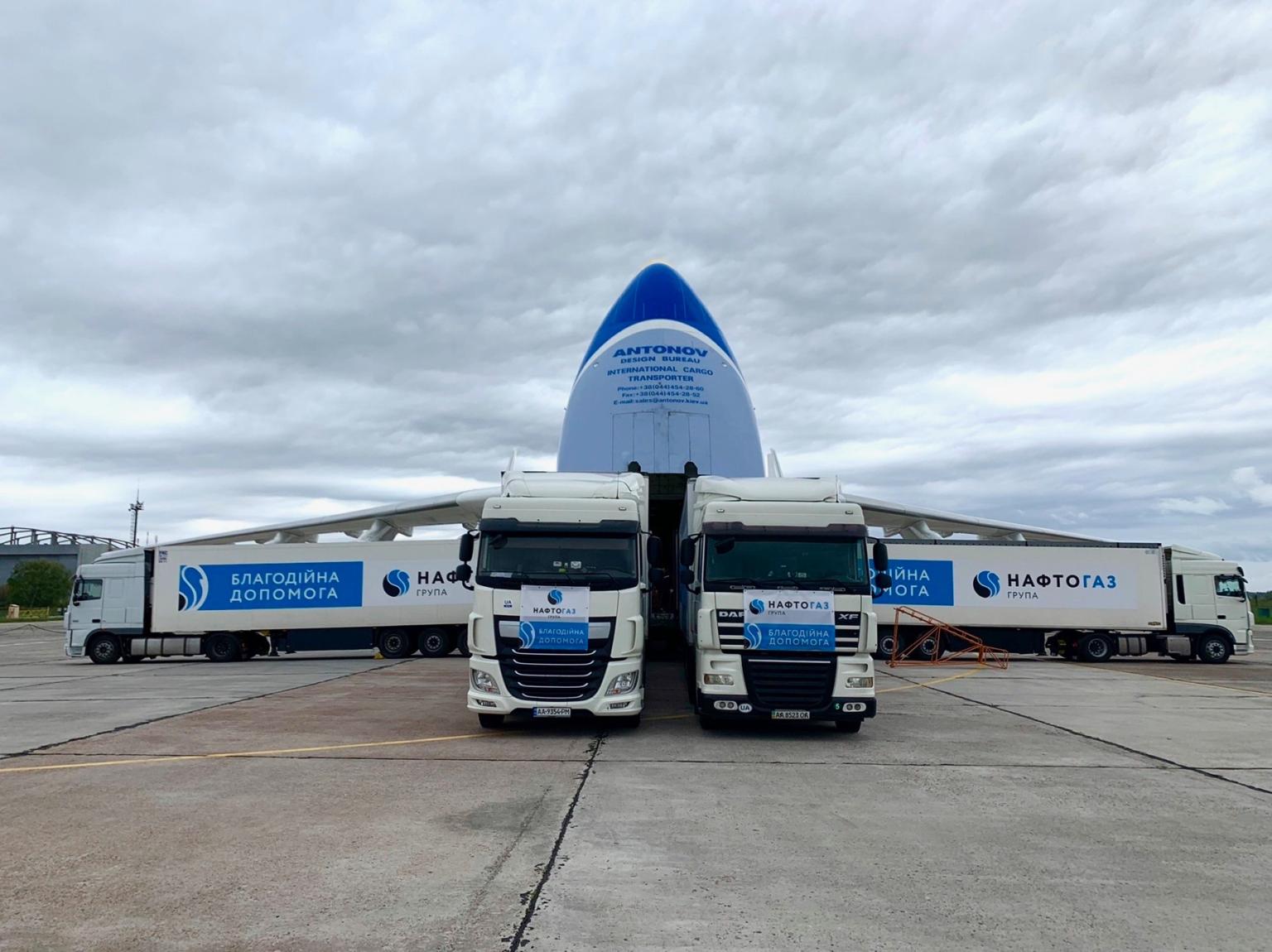 ---